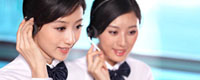 Name: ConsentLogistics
Tel: +86-20-87308086
Fax: +86-20-87308085
E-mail: [email protected]
Add: ROOM2805 TOWER A BUYNOW PLAZA NO.592 TIANHE ROAD TIANHE DISTRICT GUANGZHOU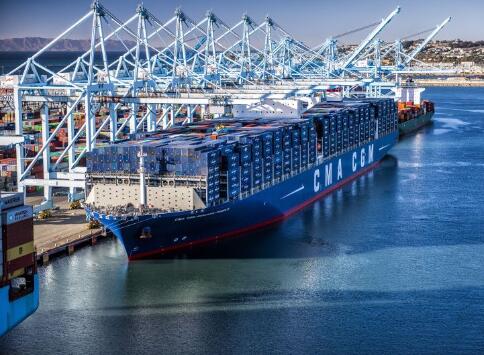 The world's third-largest container carrier CMA CGM recently attended a meeting in Shanghai where the possibility of a new French-Asian alliance was discussed with the newly formed China Cosco Shipping Corporation – which is made up of Cosco and CSCL – according to Shipping Watch.
The proposed merger would also include Orient Overseas Container Line.
Read: Will New Mergers Impact the Supply Chain?
Lars Jensen, CEO of Sea Intelligence Consulting, said: "In today's market, it's absolutely crucial to be part of a major alliance.
Technical Paper: Unprecedented challenges: tackling the biggest alliances
"UASC would come under severe pressure if this new alliance becomes reality.
Read: CMA CGM Harmonise Asia-Europe Offering
Technical Paper: Shipping Line Mega-Alliances Impact Ports and Terminals
"It would very much disrupt the scenario we have today, and it would raise numerous questions and create new challenges.
Mr Jenson concluded: "With APL out of the G6 alliance, we're now looking at G5. And if OOCL also walks out, it'll be G4. This puts Hapag-Lloyd, in particular, in a wholly new and unclear situation."